Constellation of the flesh
Art Direction, 3D Visual Design
Constellation of the flesh is a VR experience inspired by Buryat shamans going into trance.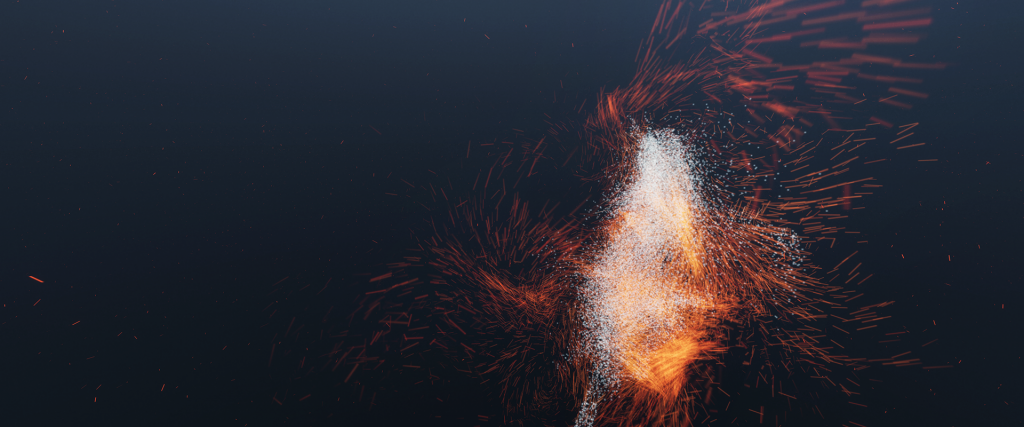 Constellation: trailer 02
Based on a real event in a sacred place between Mongolia, Siberia and China, where a rare meeting of shamans took place at the end of the summer of 2019.
The project focuses on the choreographic expression of trance in shamanist movements. Can we digitise the dance of the supernatural? Can we transform those trance fragments into a sensory experience? How can the body transcend beyond physical boundaries?
Art Direction: Choy Ka Fai & Mária Júdová
Concept and Research: Choy Ka Fai
3D Visual Design: Mária Júdová & Florian Friedrich
Music Composition and Sound Design: Tseng Yun-Fang
Dance and Motion Capture: Yurika Yamamoto & Susanne Grau
Project Manager: Mara Nedelcu
VR prototype supported using public funding by Slovak Arts Council.
2022/09 ZED Festival, Bologne, IT
2022/06 Cinedans, Amsterdam, NL
2022/06 Laterna fest, Prague, CZ
2022/04 Moovy Festival, Cologne, DE
2021/10 ADAF, Athens, GR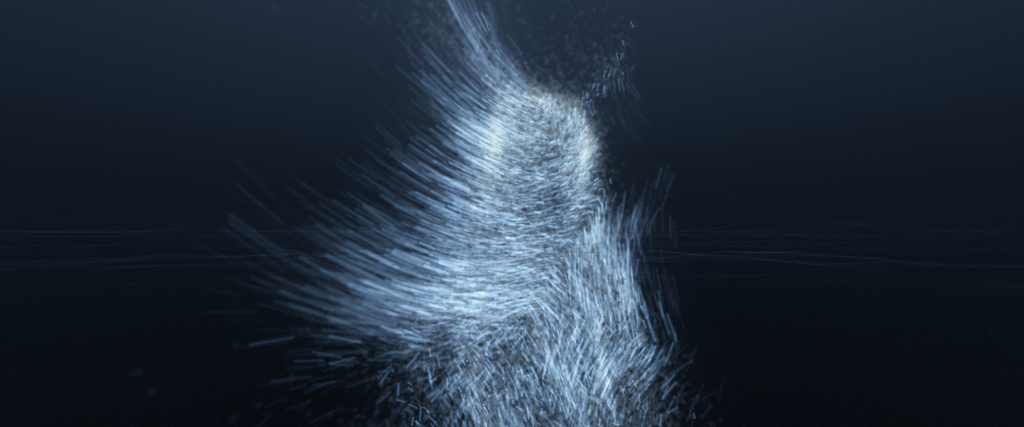 Constellation: trailer 03
Constellation: trailer 01
Constellation of the flesh